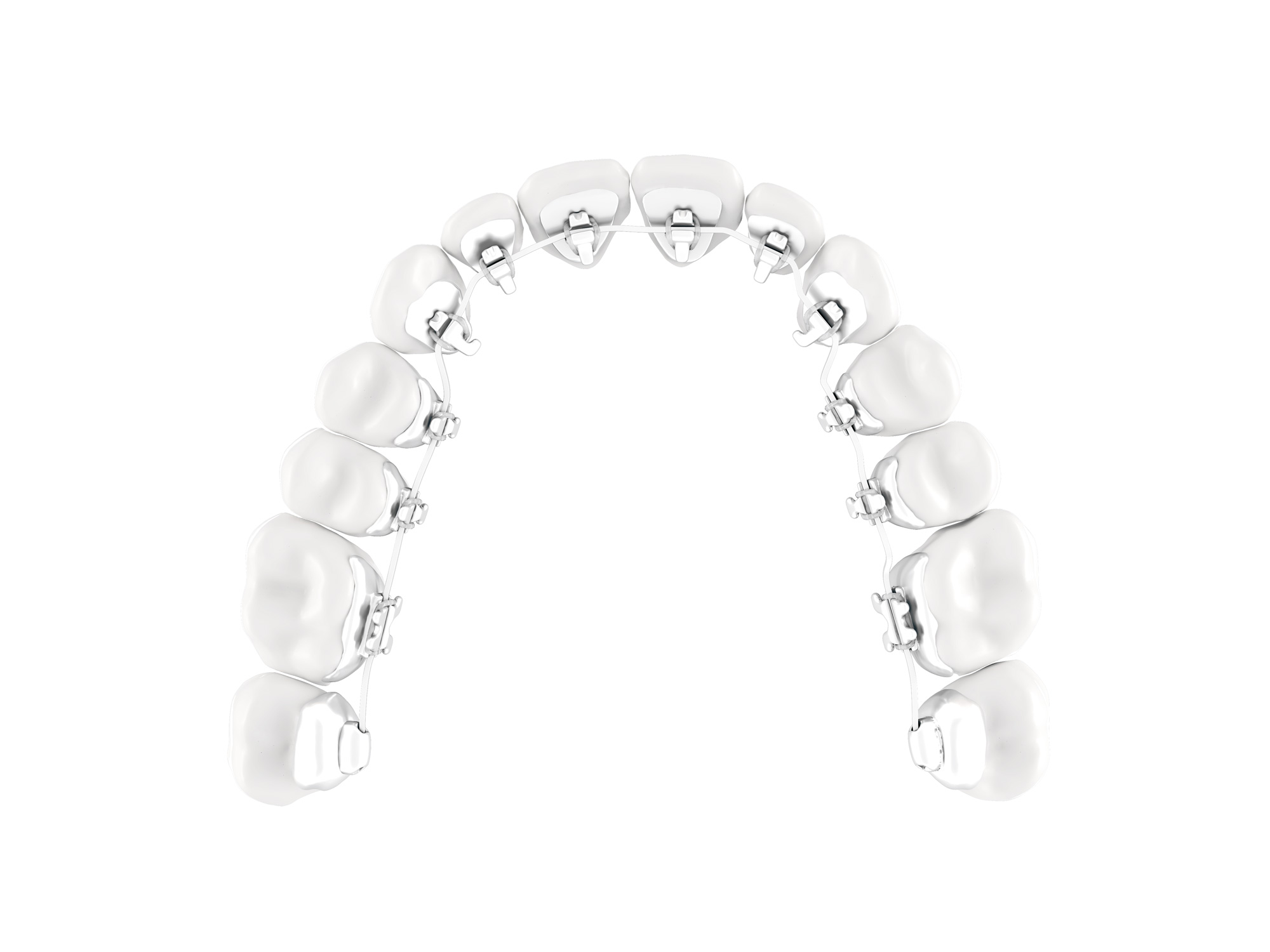 This program consists of 5 modules and provides: theoretical lectures, treatment discussions, typodont exercises and clinical hands-on training on patients.
You will get the possibility to bond a WIN appliance and treat patients in our office under our supervision.
Introduction to Lingual Orthodontics
Diagnostics and Preparation to get started (Impressions, Scans, Photography)
Lab Form
Diagnostics (Impression Taking, Scans, Photography)
Typodont exercises
Discussing and sending the Lab Form for new In-Office Patient
Bring and discuss your Case No1
Graduate in Orthodontics (3 year orthodontic-postgraduate program, Master in Orthodontics, etc.)
SLR Camera & Notebook
You need to start at least 2 new WIN cases from your office simultaneously and present them in the course
Bonding & Rebonding
Levelling & Alignment
Bring and discuss your Case No2
Class II Treatment & Herbst
Extraction Treatment
Bring and discuss your cases
Avventi Foltin Zahnarztpraxis Vienna
Schönbrunner Straße 149/2
1050 Vienna
Austria
Impacted Canines
Class III
Bring and discuss your cases
02.09.2022 / 07.10.2022 / 11.11.2022 /16.12.2022 / 20.01.2022
Open bite
Finishing
Debonding
WIN LINGUAL ORTHODONTICS IN-OFFICE COURSE
This 1-day in-office course contains treatment discussions in the morning and clinical sessions in the afternoon. It's recommended for WIN certified orthodontists who would like to see a clinical day in an office specialized to lingual orthodontics.
WIN certified orthodontist
Avventi Foltin Zahnarztpraxis Vienna
Schönbrunner Straße 149/2
1050 Vienna
Austria
Thursdays by prior arrangement